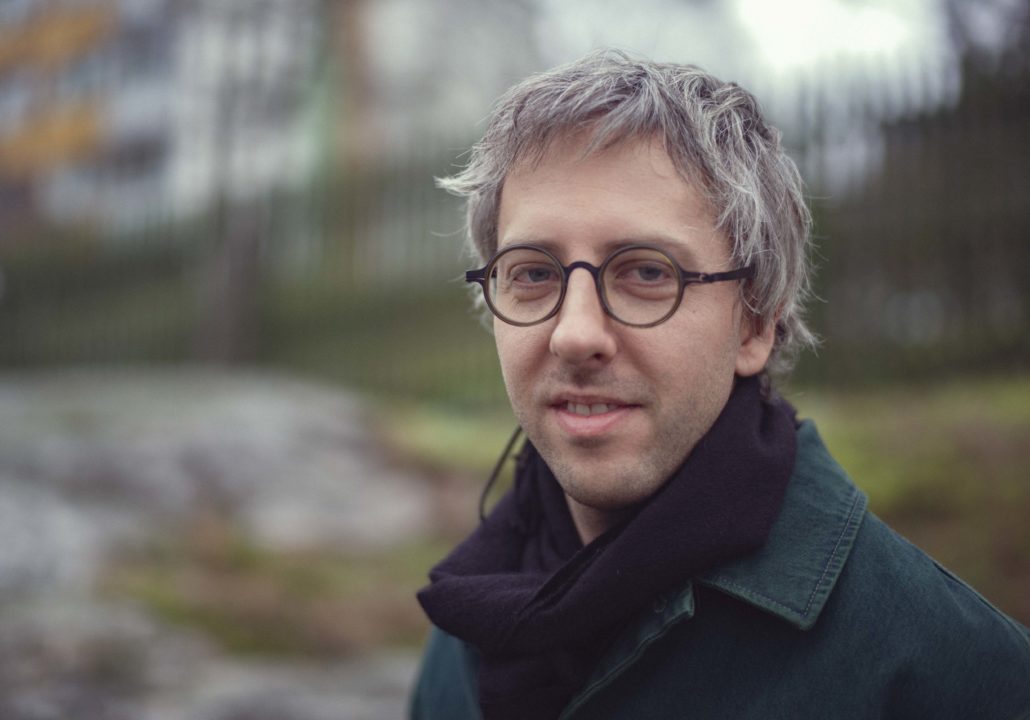 MAXIMILIAN HULT
DIRECTOR & SCRIPTWRITER
Pity the Lovers
Born on 7th of November, 1982, grown up in Stockholm Sweden, Maximilian's journey in filmmaking began in his early teens, when he and his friends used to make short films and extreme sports videos with his parent's video camera. After high school graduation, he went straight to film school and has since worked in many areas of film, including commercial work, music video, documentary, shorts and feature-length films.
Maximilian's feature debut as a writer and director, the romantic drama Hemma was selected for several prestigious international festivals and awarded at Busan Intl Film Festival, Mannheim-Heidelberg Intl Film Festival, where it was also the opening film, Grand Prix in Prague Intl Film Festival, Guldbagge (Swedish film awards) 2015 and more. Pity The Lovers is his second feature.
Apart from filmmaking, Maximilian is an avid photographer and musician.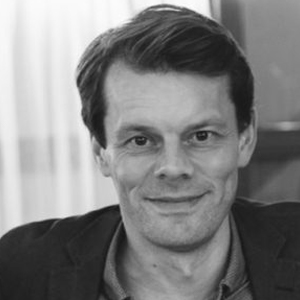 BJÖRN THORS
ÓSKAR
Pity the Lovers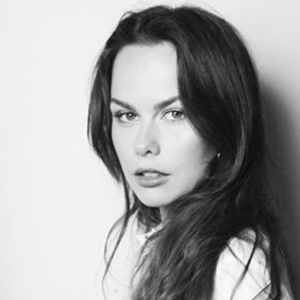 HAFDÍS HELGA HELGADÓTTIR
INGIBJÖRG
Pity the Lovers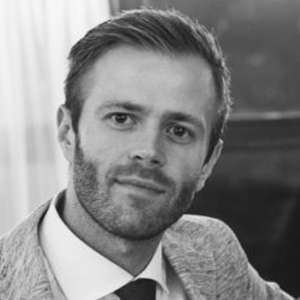 JÓEL I SÆMUNDSSON
MAGGI
Pity the Lovers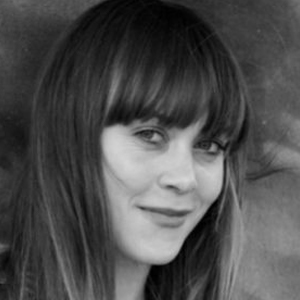 ÁLFRÚN HELGA ÖRNÓLFSDÓTTIR
ALEXANDRA
Pity the Lovers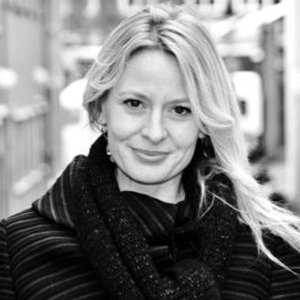 SARA DÖGG ÁSGEIRSDÓTTIR
ANNA
Pity the Lovers
SIGURÐUR KARLSSON
ÁRNI
Pity the Lovers
EDDA BJÖRGVINSDÓTTIR
GUÐRÚN
Pity the Lovers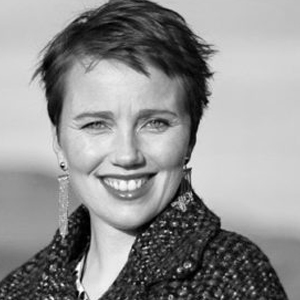 ÞÓRA KARÍTAS ÁRNADÓTTIR
TANJA
Pity the Lovers